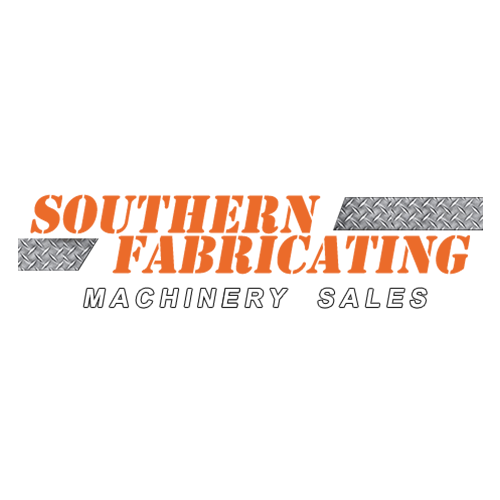 Posted By: Southern Fabricating Machinery Sales | Posted On: June 25, 2021
How to Choose the Right Plasma Cutter to Get the Job Done Right (and Fast)
Plasma Cutting machines are a necessary and vital part of the fabrication shop. Typically the very first of the shape cutting machines added to the facility and one that can provide a bounty of profits or a bevy of problems. To avoid problems in plasma cutting you need to choose the right plasma cutter to get your job done right and fast. This article will look at the factors you should consider when choosing a plasma cutting system for your shop and needs.
What Are Plasma Cutters?
Plasma cutters are power sources that through electronics and a precision torch head, generate an intense stream of plasma which vaporizes any conductive material in its field. Plasma cutter power sources are available in different capacities and are sized by the amperage of the plasma stream they produce. The higher the amperage of the plasma stream the thicker and faster the conductive material can be cut. Selecting the right plasma cutter power source is critical to not overspend but to also ensure you have the right equipment for the job be it a handheld cutting application or a precision CNC controlled plasma cut. (We describe that process in a past article How Do Plasma Cutters Work?)
Once the right plasma power source size and type is selected, it then must be combined with the right motion system to obtain accurate and quality cuts.
Types of Plasma Cutters
There are 2 main types of plasma cutter power sources available. These are commonly referred to as "Air Plasma" and "Hi-Definition Plasma." Air plasma cutters are general purpose units with many of the hand held variety. They are used for manually cutting operations including scrap, farm use and in entry level mechanized cutting. Hi-Definition plasma cutters are systems reserved solely for a mechanized application (CNC Cutting Table). These "Hi-Def" sources require a much more precise stand off distance, gas and air flow mixture for their operation but in return deliver a much better edge quality.
How to Choose the Right Plasma Cutter For Your Needs
Choosing the right plasma cutter for your needs is a fairly simple process based on your specific application.
1. Identify the Materials You're Cutting
Step one in selecting the right plasma cutter is to first determine the type and thickness of material you will be cutting. Your plasma power source manufacturer has a guide that shows the capabilities of their products in cutting mild, or carbon steels, stainless steels and aluminum. Based on the material thickness you will be cutting the correct plasma cutter power source amperage can be selected.
2. Determine Your Desired Results
The next step in the process is to choose what you are actually trying to achieve with your new plasma cutter. If you are using it simply as a scrapping tool to cut up miscellaneous materials then the tool should be flexible in nature, light and easy to manipulate. However if you will be using it on a CNC table for metal cutting the plasma cutter could either be a better quality air plasma (great if your cutting art or other home hobbyist type applications), or a more expensive "Hi-Definition" plasma cutter for precision plasma needs.
3. Consider All Aspects of Plasma Cutters
Make sure you look at all the aspects of the plasma cutter power supply you are leaning towards including:
Maximum power output in Amperage
30 min Duty Cycle power output
Systems size/weight
Also if your looking at CNC table as well, there needs to be a few things considered there as well like;
Tables motion system accuracy and repeatability.
Table weight capacity
Dust/Fume extraction/prevention
CNC Controller, ease of use and repair
4. Narrow Down Your Options for New and Used Plasma Cutters
Once you have considered all of the above it's time to narrow down your options by looking at machine reviews. Take a few minutes to research the brand names looking for honest user feedback online. Lastly it's important to look at the availability of consumables for the machine you're closest to considering. You may find that your number 2 or even 3 choice has a much better availability of components and is higher rated than your number 1 plasma cutter choice. In another past aritcle we describe Choosing The Right CNC Plasma Table in more detail.
Shop Southern Fabricating Machinery Sales
Check out our selection of some of the top brands of CNC Plasma Cutting tables like Messer, Koike, Esab and more. We specialize in plasma cutting systems and can help you select the right unit for your needs and budget. Call us today at 813-444-4555 or visit us on the web at www.southernfabsales.com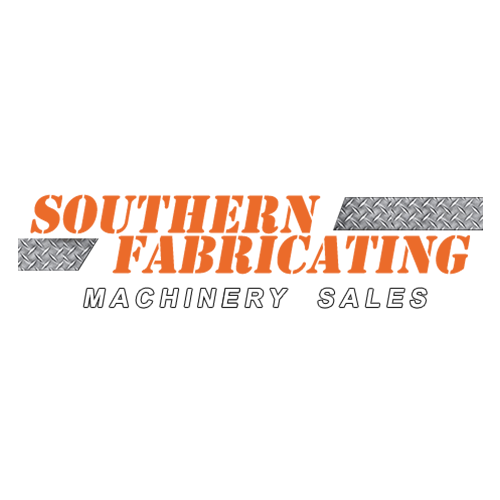 Southern Fabricating Machinery Sales
Southern Fabricating Machinery Sales (SFMS) has been an expert in buying, selling, and brokering used machinery and used industrial equipment since the 1980's. We work in and with machine shops, tool dies, mold and fab shops just like yours, running the very machinery we now offer as solutions for your manufacturing needs!