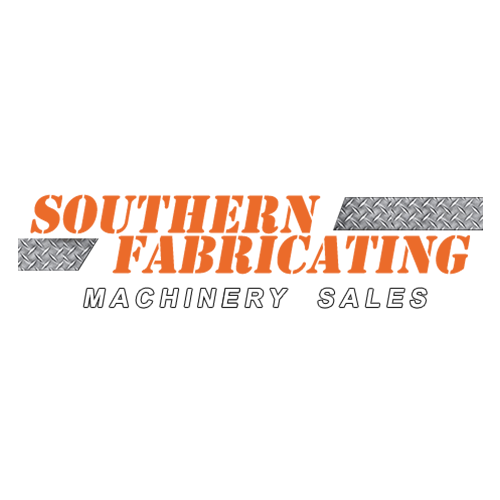 Posted By: Southern Fabricating Machinery Sales | Posted On: March 11, 2020
Choosing The Right CNC Plasma Table
If you're beginning your search for a good new or used plasma table then this is the article for you. We will help you determine if a plasma table is right for you then explain and describe the various components associated with it. Whether you have already decided on a Hi-Definition system or don't even know what that means, we are here to help you understand and guide you through the basics of selecting your first machine and getting it right the first time.
Benefits of CNC Plasma Tables
Plasma cutting is one of the most efficient forms of shape cutting available. Available from many manufacturers these tables can be equipped with a variety of options and accessories to further enhance their productivity. In a previous article entitled: Plasma Cutting: 4 Reasons Why You Need a Plasma Table In Your Shop Now we detailed the reasons you really need to consider adding this technology to your shop.
In this article we wanted to help you make the decision easier by explaining the options and features available along with the coire benefits of adding this technology now. Here are a just some of the benefits are:
Affordable: New Plasma Systems Start at under 20K for a nice entry level system from a major supplier like Piranha
Efficient: Whether your cutting Steel, Aluminum or Stainless Steel the Plasma Cutting Process is efficient and quick.
Accurate: Accuracy can rival that of a laser cutting system on a quality plasma table and power source.
Customizable: Whether you add Hi-Definition, Etching, Oxy, Bevel Cutting capabilities or more the machines are flexible to allow for a customization to your specific needs.
What to Look for in Used Plasma Tables
Although there are a myriad of manufacturers and options available the basic choices should be:
Size: Get as large of a table as you can afford and fit into your shop as you will Always wish you have a larger table down the road AND adding length to the machine is very inexpensive initially.
Power: Determine what you're going to be gcutting and the percentage of that material that you will be cutting. You really don't need to buy a machine for cutting 2" plate when it's less than 5% of the work you do unless you are planning on increasing that production exponentially.
Hi-Def: Hi-Definition in plasma is an often overused term and MOST applications simply do not require it. Hi definition torches, power sources and tables can triple the investment cost of your machine so before you slap down 150K+ make absolutely sure Hi-Definition is right for you. Ask for samples from standard Air-Plasma machines and you will likely find that they are more than sufficient. Remember as Hi-Definition has been advancing rapidly so has its much cheaper little brother the Air-Plasma. Unless you're chasing Laser Quality cuts and accuracy you're likely going overboard with Hi-Definition. Check out Hypertherm's Guide To Choosing an Air Plasma article linked here for more help on that.
Table Type: Select your table type based on your needs and budget. In a recent article entitled: Plasma and Oxy Fuel Burning Tables - Which is Best? We attack that very question and help you select the right table for your needs.
Control: The control of the plasma table is your interface with it. It will make your job easy, or hard depending on which you choose. The controller will also provide for years of serviceability provided its from a major manufacturer like Piranha or Hypertherm. Try to avoid custom built PC Based controllers provided from small manufacturers as they may, over time be impossible to service or upgrade.
Where to Find Plasma Cutting Machines
Southern Fabricating Machinery Sales stocks and impressive collection of both USED and NEW plasma cutting machines. More importantly we can assist you in making the right decision on a plasma cutting system for your application and budget. Most of these systems can be configured in a way to suit your needs AND budget and all are able to be financed with as little as 0 Down. Give us a call at 1-813-444-4555 or visit us on the web at www.southernfabsales.com for more info.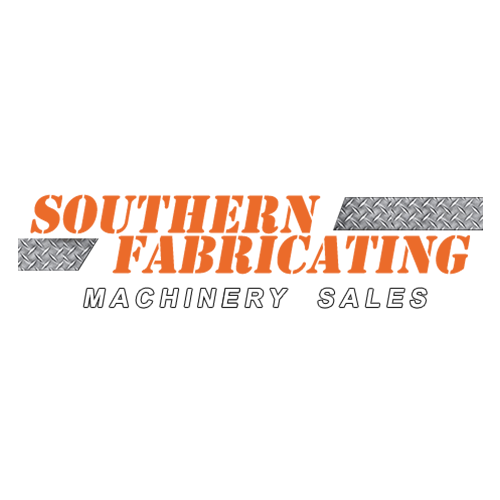 Southern Fabricating Machinery Sales
Southern Fabricating Machinery Sales (SFMS) has been an expert in buying, selling, and brokering used machinery and used industrial equipment since the 1980's. We work in and with machine shops, tool dies, mold and fab shops just like yours, running the very machinery we now offer as solutions for your manufacturing needs!