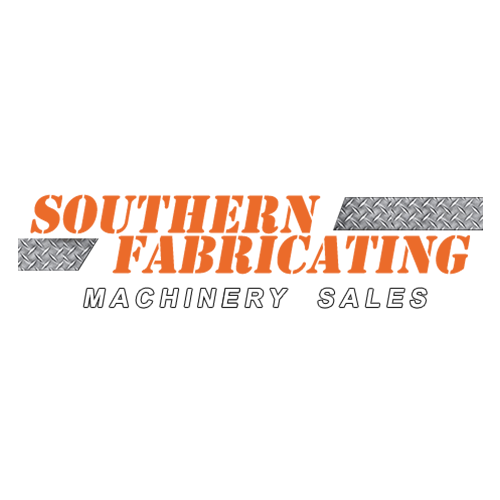 Posted By: Southern Fabricating Machinery Sales | Posted On: June 3, 2019
The 4 Critical Things Every Press Brake Operator Should Know
In the world of metal fabrication, operating a press brake is one of the most important factors to overall fabricating success. Although there are many factors that also play into a fabricators success, proper press brake operation is essential to the goal. A press brake operator should know many things not only about the product they are producing, but more importantly, the process in which they are producing them in. As many factors go into making successful accurate and quality parts, we have selected a few of the very most important to highlight for press brake operators to remember when approaching a press brake forming application.
Know Your Machine - Before attempting to form successfully, every press brake operator should be completely familiar with their tool. In this case, the machine the are using. Know the press brake control. Know the press brakes maintenance history. Know and understand how to safely use and operate it correctly. Know how to turn it on, warm it up, program it and set it up. Press brake operators should also always know how to adjust it for inaccuracies and any issues that may prevent your forming operation from being a success. The most dangerous operator you can have is the one that knows 'just enough' to make the ram go up and down.
Know Your Tooling - Press Brake Tooling is usually the single biggest cause for incorrect parts (aside from press brake operator error) that can be corrected easily and in advance. A good press brake operator knows that tooling breaks, deforms and just plain wears out and that at some point machine adjustments need to be made for the wear and eventually the tooling should be replaced. A good press brake operator also knows that there are a variety of types of press brake tools forming operations that can vary from basic, soft cheap tools to hardened and ground precision tools that can last 5-10X longer. A press brake operator should know his tooling just as he knows his machine and applies the appropriate tools for the forming job in hand.
Know Your Material - What material a press brake operator is working with is just as important as knowing the machine and tooling being used. 18 Gauge SS reacts different then 14 Gauge SS. Springback is different, tensile and yield strength is different, dwell time at the bottom of the bend is different and the tooling used is different. Although the materials may chemically be identical, the added thickness reacts differently when in the hands of the press brake operator. Knowing your material, and what to expect out of it is vital to a successful press brake operation.
Know Your Revision - Just like any other manufacturing process, a press brake makes very similar parts with different part revisions. It is not uncommon for a press brake operator to complete 100 pieces of Revision 'D' when the order called for Revision 'E'. Knowing what revision and part print you should be working from before you start the job is of vital importance to press brake forming and manufacturing success.
Although these are just some of the more important basic factors of a successful press brake operation, they are often the most easily ignored and overlooked. Performing successful part forming the first time and every time requires methodical planning and a prudent use of quality tools, materials and designs. Below we have linked our Press Brake Inspection Checklist for your use. We have found that this checklist provides for a thorough inspection of your next press brake whether your looking to add forming capabilities now or in the future.
If your interested in more articles like this, please check out our Blog on Press Brakes Linked Here and sign up to be notified when these, or other articles are released. If you are in the market for or budgeting for a press brake CLICK HERE to visit our available press brakes pages. If you would like to submit articles for consideration or submit corrections please contact us HERE or by calling us directly at 813-444-4555 or via the web at www.southernfabsales.com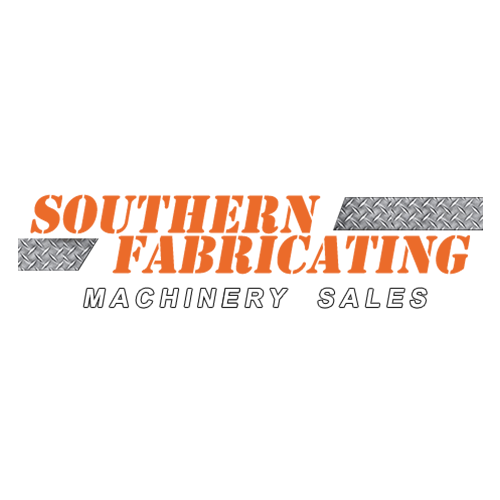 Southern Fabricating Machinery Sales
Southern Fabricating Machinery Sales (SFMS) has been an expert in buying, selling, and brokering used machinery and used industrial equipment since the 1980's. We work in and with machine shops, tool dies, mold and fab shops just like yours, running the very machinery we now offer as solutions for your manufacturing needs!