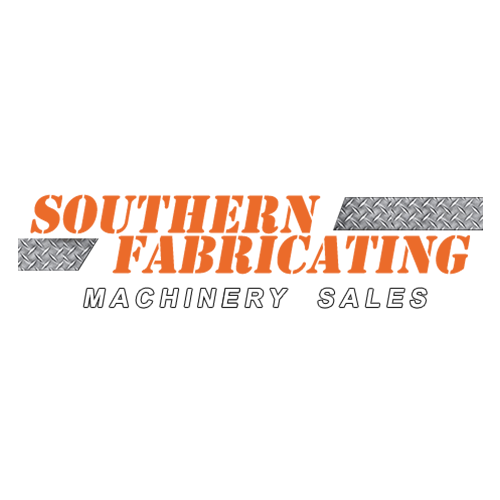 Posted By: Southern Fabricating Machinery Sales | Posted On: December 9, 2020
When to Use a Plasma Cutting Table
Plasma cutting tables have come a long way in recent years and are widely used in companies and shops around the world. Plasma cutting tables harness the power of the plasma stream produced from a variety of plasma power sources to thermally cut through metals of all types. This technology of plasma married to a precision motion system allows for cutting of shapes in metals and reduces the wide heat affected zone (HAZ) that oxy fuel cutting systems can leave on a part. Unlike much more expensive laser and waterjet cutting systems, plasma's can be the most affordable and best way to shape cut materials for most job shopops today. Let's take a look at some of the applications.
What is a Plasma Cutting Table?
A "Plasma Cutting Table" is much more than just a table, rather it is a system of a material supporting surface (the table) able to withstand high heat and heavy weight as well as a system of dust and debris recovery/removal. Mounted to, or arounds the table itself is the precision motion system that carries the plasma torch(s) and any other accessory tools rto provide features such as etching, high definition cutting, Oxy-Fuel cutting, bevel edge cutting, and even drilling and tapping. These are tables are all then driven by a powerful control/drive system to allow for multiple parts to be cut utilizing the wide variety of tools available.
When to Use a Plasma Cutting Table
In a past article called "Waterjet Capabilities: Where Waterjets Fit" we answered that very question as it applied to waterjet cutting. However in plasma cutting there are some unique advantages such as speed and operating costs that if applied on the right materials can vastly improve your performance and bottom line. Typically if you are processing plate steel, especially hot rolled, you are dealing with part tolerances that are well within the reach of a plasma cutting system. Based on that you should try to use plasma over other cutting methods when possible as the efficiency provided is greater then just about any other shape cutting process.
Plasma cutting tables have many other benefits however, some are not conducive for precision cuts where a laser would be more applicable (Cold Rolled and thin gauge material in high volume). If you are working with conductive metals, the plasma cutting table is the right choice as it is designed to operate on conductive metals because it requires the reaction that occurs when cutting metals such as stainless steel and aluminum.
Benefits of Having a Plasma Cutting Table in Your Shop
A plasma cutting table has many benefits, such as it has a low operating cost. The power consumption it uses is minimal facilitating a lower electric cost compared to a laser cutter. Plasma cutting tables are also extremely productive in cutting thicker materials at a faster pace compared to the output from a laser cutter. The design of a plasma cutting table lends itself to cutting extremely thick materials that are a number of inches in thickness at a rapid pace, unlike a laser cutter.
Why Quality Is Important
When you're buying something like a CNC plasma cutter or a plasma cutting table quality is everything.These machines represent an investment of capital and if you're going to spend the money you're going to want it to work like a charm and be in good condition. Keep in mind it is entirely possible to benefit from buying a used plasma cutting table as used equipment can actually help you save a lot of money.
Choosing between used and new equipment is one of the decisions you'll have to make when purchasing something like a plasma cutting table or CNC plasma table. Choosing the table type, torch power and many other factors are other important decisions that need to be made and your sales team should be well versed on the options available and the benefits they provide.
Browse Our Wide Inventory of Plasma Tables Today at Southern Fabricating Machinery Sales!
Southern Fabricating Machinery Sales has a full suite of plasma table products available, both new and used. You won't find a better selection of plasma table products anywhere else at all price points! Looking for a CNC plasma table? We got it!
You can find the best CNC plasma table or plasma table cutter all in one place from your friends here at Southern Fabricating Machinery Sales! We carry used and new equipment which means you can find anything you need for a price you'll love! Why waste time looking anywhere else when you can find everything you need in one place and get the technical recommendations you need to make the right decision.
Ready to find the perfect plasma cutting table for your business? Start your search off right with Southern Fabricating Machinery Sales!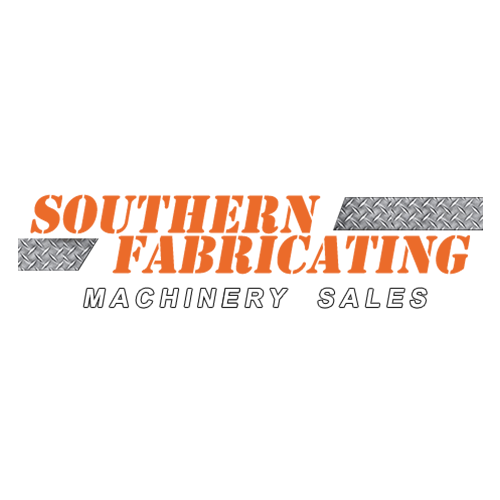 Southern Fabricating Machinery Sales
Southern Fabricating Machinery Sales (SFMS) has been an expert in buying, selling, and brokering used machinery and used industrial equipment since the 1980's. We work in and with machine shops, tool dies, mold and fab shops just like yours, running the very machinery we now offer as solutions for your manufacturing needs!