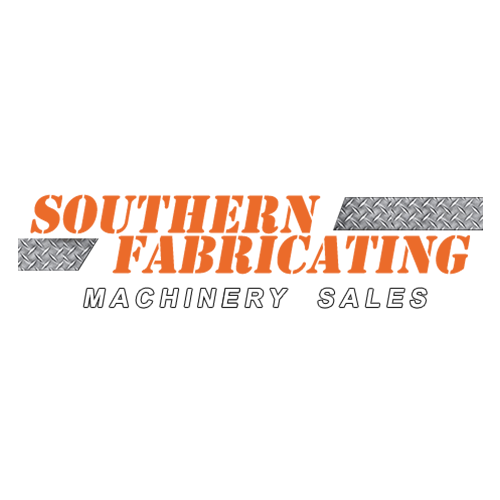 Posted By: Southern Fabricating Machinery Sales | Posted On: August 23, 2019
The Capabilities of Laser Tube Cutting
Laser cutting has grown significantly in the past 20 years to include laser tube cutting, automated tube processing and well into the tube fabrication industry as a whole. As we detailed in a previous article on the 5 Benefits of Laser Tube Cutting, adding the capabilities of laser tube cutting to any shop working with tubing will increase profitability, decrease costs and increase part accuracy. Many times tube laser cutting can also eliminate costly fixturing, tooling processes later down the manufacturing line.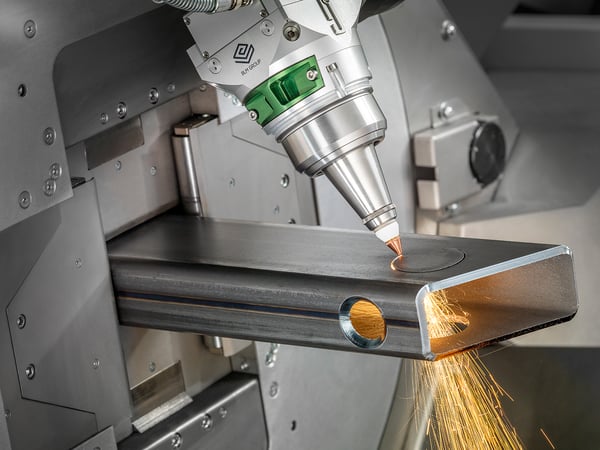 What is Tube Laser Cutting?
Laser tube cutting isn't as clear a cutting process as you might think. In reality a 'Tube Laser' is capable of cutting much more than just tubing and encompasses many elements and axis of motion into the process of laser cutting. These adaptive systems can cut long pieces of tube or cut holes into sections of tube with exacting precision. Industries ranging from food processing to agriculture and architecture use these advanced laser tube cutting processes to handle large diameters and wall thicknesses while maintaining exacting tolerances and
First it is important to remember that a laser tube cutting system can cut much more than just tubing including...
Flat Stock
Angles
I-Beams
Extrusions
Tubing
Pipe
Roll Formed Tubes...
...and just about any other shaped part long enough to feed through it can be processed in a tube laser cutting system.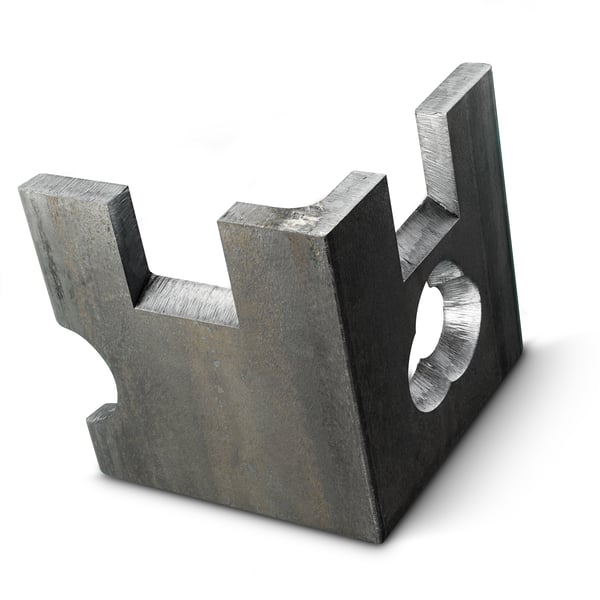 How a Tube Laser is Used in Engraving and Cutting
A tube laser consists of much more than just a laser power source. It includes a loading Device, feeding device, gripping device, synchronized removal/gripping chuck and offloading method and area and somewhere in the middle of it all is a 1-3 Axis laser cutting head. All of these devices have to be synchronized to work in conjunction with one another in order to perform the exacting tolerance cutting that precise tube lasers are known for. These devices rotate and feed the tube, or part under the laser cutting head in order to pierce, cut and engrave parts.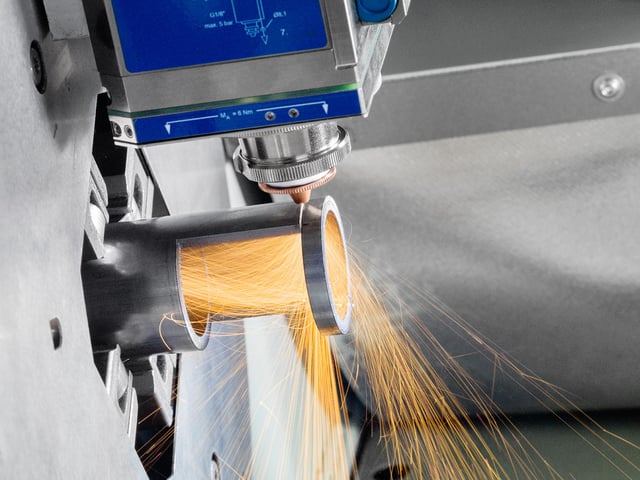 Benefits of BLM Tube Laser Cutting Machines
Although there are several tube laser manufacturers available on the market only BLM offers a complete Tube processing solution with integrated software controlling both the cutting AND bending processes a BLM Solution can eliminate material handling, inaccurate/scrap parts, setup parts and so much more. This feature is hugely important as windows and cutouts close to or in bend areas often need to be adjusted in the cutting cycle for deformation that occurs during the bending and forming cycle. BLM's Exclusive Artube Software adustrs and accounts for these changes along a complete and concise control over the entire tube manufacturing process, not just the cut.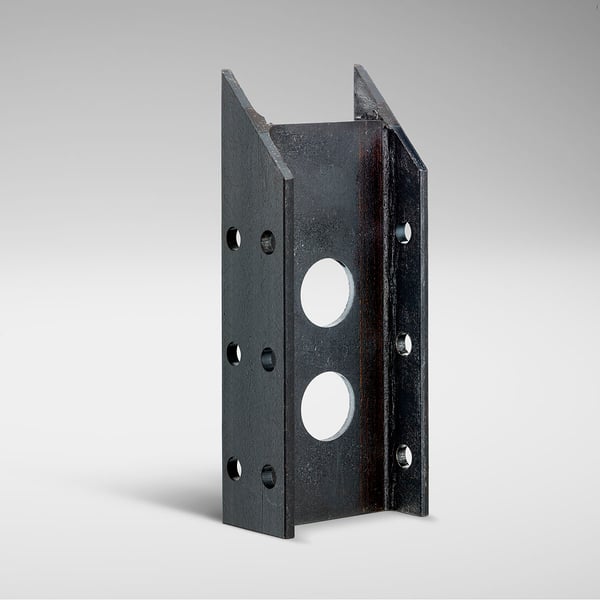 Find Laser Tube Cutting Machines for Sale
At Southern Fabricating Machinery Sales we offer a selection of used and brand new machinery capable of meeting the most demanding of Tube Processing Needs and we are able to work with growing budgets too. We offer the entire line of BLM GROUP Products as solutions for our customers tube processing needs and a wide selection of used tube processing machinery as well. Call us today at 813-444-4555 or visit us on the web at www.southernfabsales.com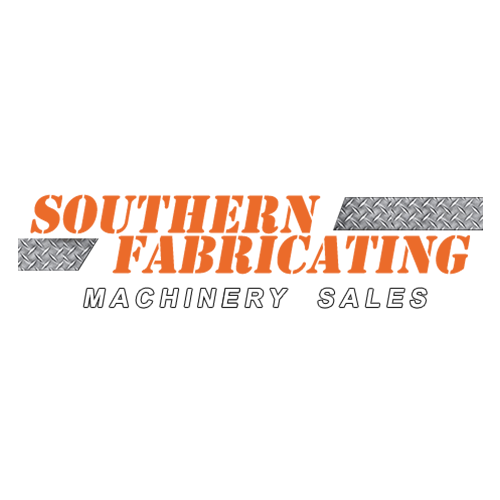 Southern Fabricating Machinery Sales
Southern Fabricating Machinery Sales (SFMS) has been an expert in buying, selling, and brokering used machinery and used industrial equipment since the 1980's. We work in and with machine shops, tool dies, mold and fab shops just like yours, running the very machinery we now offer as solutions for your manufacturing needs!