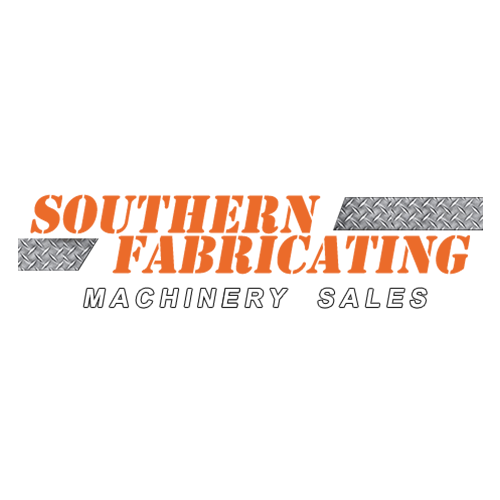 Posted By: Southern Fabricating Machinery Sales | Posted On: April 5, 2019
The Top 9 Reasons Every Fab Shop Needs a 3D Printer
Additive Manufacturing (aka 3D Printing) started out as a gimmicky cute toy for prototyping rather useless items for metal fabricators out of low-quality ABS Plastics. However, as the technology in machinery and materials grew so did the usability. 3D Printing has not only reached the technology level, but also the price point making this technology one that Fabricators simply can't afford to be without.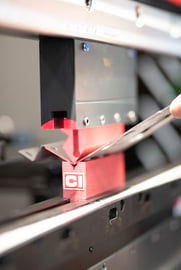 Custom Forming (Press Brake) Tooling: Every shop that forms metal has had the need for a custom forming tool at some point. These tools can be very expensive if ordered from your tooling supplier and take weeks to arrive delaying your forming project. A 3D Printed tool can meet the ned quickly and cheaply putting you weeks ahead of your competition.
Custom Gauges: As demands for increased formed part accuracy grow, we must ensure the forming technology we are using is producing accurate parts. A 3D Printed Gauge is a simple and quick way to ensure your formed parts meet your customers requirements every bend on every part. This ability to in-process inspect will greatly reduce downstream headaches and wasted time and money.
Custom Fixtures: Not only can 3D Printers create functional usable parts to create fixtures around but they can also create the fixtures themselves. Whether a 3D Printed Fixture is needed for assembly or welding they can be created cheaply, easily and quickly with 3D Printing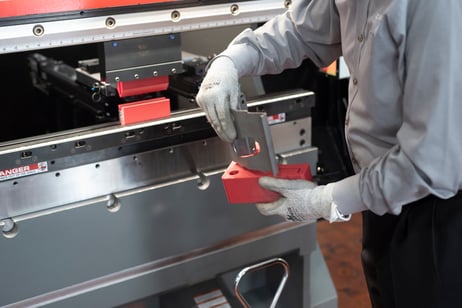 Customized Components: From hinges and door hardware to shelving brackets and custom cable ways, 3D Printing can make short work of custom components required to finish your fabricated project. No need to search online for just the perfect hardware or redesign the fabrication to conform to the "only hardware close." With 3D Printing of hardware you can complete the job the right way the first time and eliminate the tedious online search, and waiting period for components.
Small Batch Production Tackled Easily: 3D Printing can face 1 part or 100 parts very easily and the printed parts can be in production in a matter of minutes versus hours or days for metal components. If the part fits the system's capability, 3D Printing may be just the answer for low volume production.
Complex Functional Parts Made Simply: Parts requiring complex machining (5-Axis) or multiple setups can be easily and quickly made direct from CAD designs without the need for complex CAM systems freeing up programmers and machining time
Manufacturing Feasibility Studies: Before talking on a complex project with multiple components requiring a detailed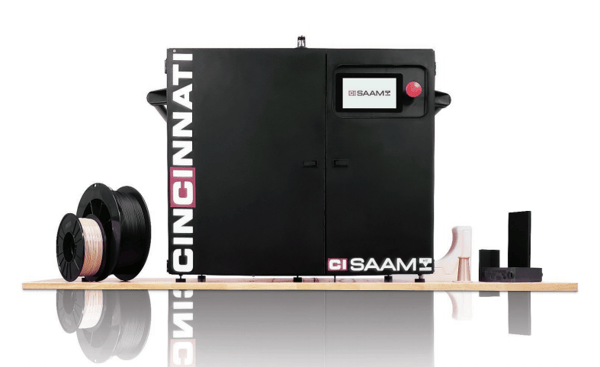 manufacturing processes it's a good idea to 3D Print the components (or sample representations of them) and visually take the process step by step through your shop floor. You will find in using this method that you will reduce waste and scrap, streamline throughout manufacturing and simplify the overall process throughout your shop. Further you will be able to imagine assembly stages in advance allowing for creation of custom fixtures etc that may be required.
New Manufacturing Opportunities: 3D Printing in its own right is a new manufacturing process. With the advent of better and better materials as well as the very high end metal printing systems 3D Printed parts are sellable items in their own right just like other fabricated components and assemblies in your shop now.
Fun Stuff Too: Desk Name plates, Custom Card Holders, Custom Customer Name Plates, 3D Renderings of your manufacturing Facility, Custom Bobble Head Dolls etc, etc. the possibilities are endless with 3D printing.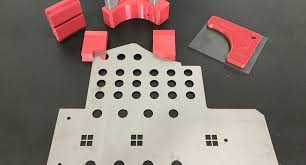 At Southern Fabricating Machinery Sales, Inc. we know 3D Printing among many other manufacturing processes. We understand how it can help your shop and impact your bottom line. Call or email us today to discuss 3D Printing your specific parts.
If You Like This Article You Will Like These Too...
How 3D Printing Went Mainstream
Fiber Lasers - Why the Kilowatt is not the King
The Burning Effects of Plasma and Oxy/Fuel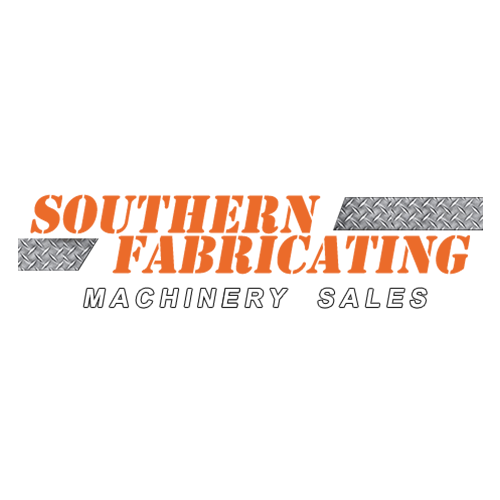 Southern Fabricating Machinery Sales
Southern Fabricating Machinery Sales (SFMS) has been an expert in buying, selling, and brokering used machinery and used industrial equipment since the 1980's. We work in and with machine shops, tool dies, mold and fab shops just like yours, running the very machinery we now offer as solutions for your manufacturing needs!