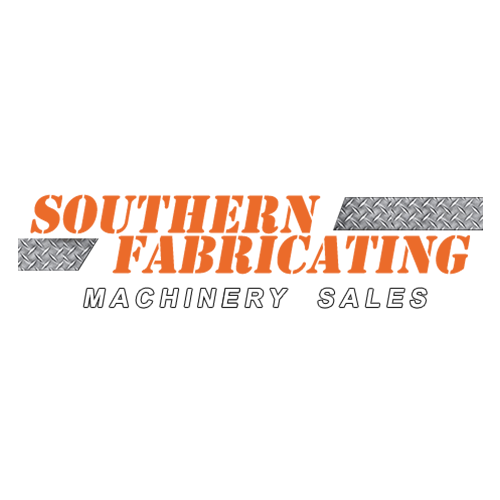 Posted By: Southern Fabricating Machinery Sales | Posted On: October 14, 2019
Pump Up Your Plasma Cutting Machine
Why You Should Consider Plasma Cutter Upgrades
If you have, or are considering a plasma cutting machine for your fabrication shop, consider also how you can pump up the productivity of that system by adding options and features that can drastically improve performance and capabilities. There are many types of options and accessories you can add to a plasma cutting table, but first consider what works right for your application as not every accessory/option can be added to just any model. Often to add the most productive features it requires an upgrade to the next ;plasma machine model and/or size of machine available.
Types of Plasma Cutting Machine Accessories
The right plasma cutting machine accessories can add value, decrease setup and operation time and enhance the capabilities available to your shop. From higher power and hi-def plasma power sources to milling and drilling attachments the capability advantages and productivity increases of adding more capability to your machine, whether you're considering a new or used plasma cutting table these features can be a huge payback.
Additional Plasma Power Sources: Adding 2 or more plasma power sources is a relatively inexpensive way to increase the capacity of your machine by a factor of 2 or more. While both heads do not need to be utilized at the same time, when they are your producing 2 parts for every one of your competitors.
Hi-Def Plasma Power Sources: Consider upgrading to a Hi Definition power source which when added to your plasma cutting table can provide the finishes emulating that of laser or waterjet at speeds and operational costs far less.
Oxy-Fuel Torches: Adding one or more Oxy-Fuel Cutting Torches to your plasma cutting table can provide additional capabilities in cutting in materials up to 6". As these are easily adapted on machines they are a very affordable way to increase the cutting thickness capacity of your plasma cutting table. A recent article posted entitled All About Oxy-Fuel covers the advantages of adding this capability to your plasma cutting machine.
Milling/Drilling Capability: While available on only the stiffest and most rigid of plasma cutting machine frames the ability to add milling and drilling greatly increases the productivity especially in structural fabrication job shops. Eliminating post/secondary operations and redundant setups these added capabilities can provide more accuracy and better throughput from your plasma cutting system. Drilling capabilities are featured in some of the best machines available like the machines from Profile Cutting Systems (PCS).
5-Axis Cutting Heads: Adding 5-Axis cutting capability to your plasma table can provide cutting capabilities like weld prep beveling, I-Beam and multi-surface parts like Angle and Square Tubes as well as many other fabricated components.
Rotary Positioners & Indexers: Increasing your capabilities by adding rotary indexers to your plasma cutting table can allow you to process tubing, angles, squares and many other shapes. Adding this capability may only be available on new or select used machines but provides a greater increase in flexibility in design and capability in manufacturing then most any other option. Rotary indexers like those found on our Piranha Plasma Cutting Systems can be a very affordable yet productive options to add to your plasma cutting table.
Table Options: The working surface of the plasma cutting machine can also provide some great benefits and advantages in your specific cutting process. A recent article on table options linked HERE describes all the types and advantages/disadvantages of each of these plasma cutting table types.
Plasma Cutting Machine Maintenance Tips
Other factors to always consider is keeping your plasma machine running in top condition and some basic a=maintenance tips can help you do just that, Maintenance on any plasma cutting table you may buy whether used or new can make it a productive and wise investment. Several basic factors you can easily stay on top of are:
Keep It Clean: Plasma cutting is inherently dirty process and as such is often neglected when it comes to keeping the area clean but removing scrap parts from under the table or around the machine can keep potential damage to a minimum such as cut hoses/cables, Track blockage etc.

Keep It Cool: The basic element for Plasma cutting his heat and therefore there are components within the system that must be kept cool. From the power source to the cutting head a chiller keeps these components within optimum operating range. Make sure your cooling system on your plasma cutting table is well maintained and free of clogged filters, kinked lines and sludge buildup in the chilled water system.
Southern Fabricating Machinery Sales is your one-stop-shop for new or used plasma cutting systems. You can learn more about plasma cutting via our link below or just check out all our available machines. To discuss the advantages of adding these optional features to your shop with one of our industry experts, call us directly at 1-813-444-4555 or visit the contact us link below.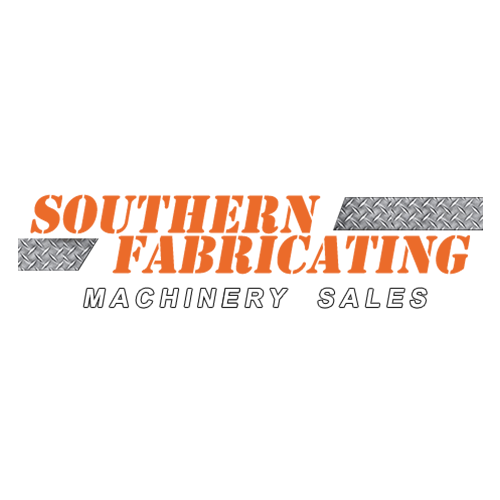 Southern Fabricating Machinery Sales
Southern Fabricating Machinery Sales (SFMS) has been an expert in buying, selling, and brokering used machinery and used industrial equipment since the 1980's. We work in and with machine shops, tool dies, mold and fab shops just like yours, running the very machinery we now offer as solutions for your manufacturing needs!