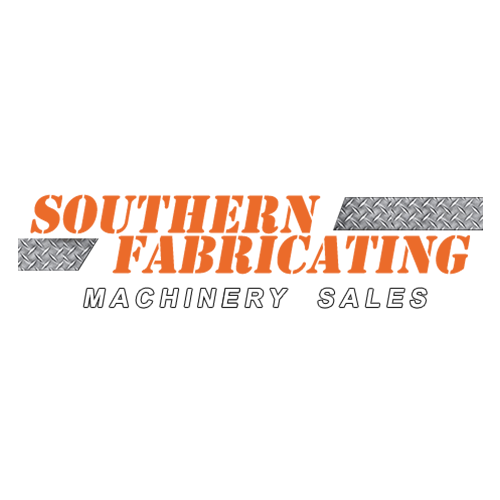 Posted By: Southern Fabricating Machinery Sales | Posted On: January 14, 2020
Why Integrating Cutting & Forming is Critical for Tube Processing
Tube Bending ,
Tube Lasers
Tube processing is a vital industry and the competition is fierce. Anything that can help alleviate costs without compromising on the quality of the final product. There's a lot of noise out there over what the best practices are and how exactly to achieve the perfect balance. Here's what you need to know about why integrating cutting and forming is critical to tube processing.
What Is Tube Processing?
Tube processing is simultaneously incredibly simple and complex. It involves the production and shaping of tubes. That, in turn, involves the cutting and bending of tubes to convert them to the correct shape. The methods and equipment that is used to achieve these goals vary and the firms who use the best combination of both are destined to be the most successful in their respective industries.
There are many businesses that are failing because they aren't making use of newer more efficient equipment and methods like laser cutting. These companies are suffering from lower revenues and are lagging behind the competition.
Anyone engaged in tube processing should be making an effort to keep up with technology and constantly be looking for ways to improve. Contrary to what many managers think, that doesn't mean that you should be chasing after the latest technologies without question. On the contrary, if you're serious about optimizing your business you should concentrate your efforts on sourcing technology and tube processing machines that have proven to be significantly advantageous. The point is to stay ahead of the game not get caught up in it.
Cutting and Forming
There are a number of methods used in pipe cutting which include laser, plasma, lathe, shear, cold saw, abrasive wheel and more. The various methods all have their own sets of pros and cons, but for the most part, laser cutting has proven to be the most promising of all.
The powerful advantages of laser cutting can help firms become markedly more profitable when integrated into their forming and tube processing.
Advantages of Laser Cutting for Tube Processing
There are a number of methods used in pipe cutting which include laser, plasma, lathe, shear, cold saw, abrasive wheel and more.
Out of the pipe cutting methods listed above, laser cutting is arguably one of the most advantageous. When you have the right equipment, you can use laser cutting to craft round shapes and roll-formed shapes exceptional efficiency. That high degree of efficiency will help your business become more competitive and produce more while expending less effort without compromising on efficiency.
Integrating Best Practice in Cutting and Forming Tube Processing
Laser cutting is indisputable as the best method to use in tube processing. The accuracy it provides eliminates waste and improves overall operational efficiency. Small amounts of waste are often ignored by many facilities, but when they pile up, and you consider them altogether, the expense becomes concerning.
There are many advantages to tube laser cutting and bending technology controlled by a singular design software platform. You will achieve superiority in precision, productivity, and efficiency.
Integrating Cutting and Forming
No one can deny the advantages of tube laser cutting and bending systems controlled and programmed through one singular design software platform. Your tube processing equipment should follow the same design and be fully integrated to achieve maximum efficiency.
When you incorporate laser cutting into your tube processing, you will have a more productive capacity. That means that you can control more than the diameter and length. You will be able to achieve more control over thickness, and the angles of the final product.
The Benefits of Integration
Integrating laser cutting with your tube processing equipment is both progressive and profitable, meaning you should be getting on board as soon as possible if you want to stay competitive. While newer competitors are still trying to grasp what is tube processing, you will be leagues ahead.
Not only will your overall understanding of the business be superior but you will also have the benefits of working with the best tube processing machines. By integrating laser cutting with your tube processing machines and applying them in the forming process, you will have a solid advantage over under equipped firms using outdated equipment.
Why Laser Cutting Equipment Is Worth the Investment
Laser cutting equipment is one of the newest and most progressive technologies to come into the tube processing industry. While the cost of upgrading or otherwise overhauling your equipment and adopting laser cutting in your tube processing machines may seem high on the surface, it's worth it.
Don't think of it as an expense, think of it as an investment in your firm and its ability to produce high-quality products with perfect accuracy. By having the wisdom and foresight to upgrade to laser cutting, you will be averting much higher costs that will come up farther down the road after the inefficiencies of older equipment make firms less competitive.
At Southern Fabricating Machinery Sales we have the experience and the know how to help you add Integrated Tube Cutting and Forming to your production facility. Whether it is SAWING, LASER, PLASMA TUB BENDING or many other processes our team is ready to assist you in finding the right solution for your needs and budget. Call us today at 813-444-4555 or visit us on the web at www.southernfabsales.com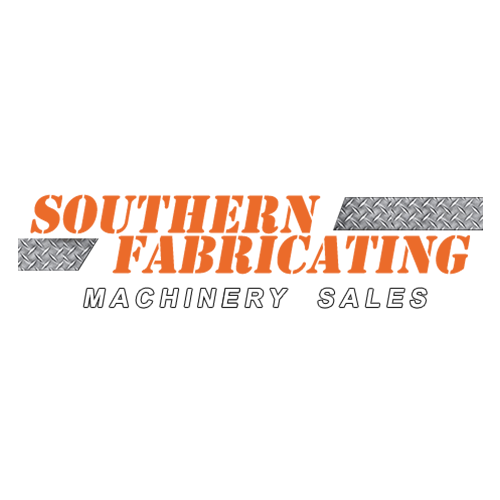 Southern Fabricating Machinery Sales
Southern Fabricating Machinery Sales (SFMS) has been an expert in buying, selling, and brokering used machinery and used industrial equipment since the 1980's. We work in and with machine shops, tool dies, mold and fab shops just like yours, running the very machinery we now offer as solutions for your manufacturing needs!