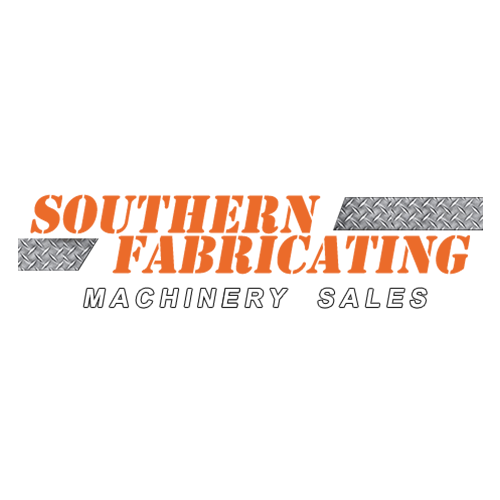 Posted By: Southern Fabricating Machinery Sales | Posted On: July 29, 2020
Choosing The Best Industrial Forklift for Your Industry
Forklifts have become an integral piece of machinery in any modern industry. Any place that requires regular movement of bulk materials will often have this essential piece of equipment. However, finding the right forklift for your unique needs can be overwhelming, considering the many industrial forklift types and brands in the market. Choosing the right forklift for your industry is essential as it affects operating costs and inventory management and productivity.
There are a variety of factors that you should consider when selecting the right forklift. These include the ideal power source, whether it will be used indoors or outdoors, the lift height and load capacity, and whether you are going to rent or buy. Now that you know what to factor in when choosing a forklift, let us now look at the most common types and how to identify which is the right fit for the industry you operate in.
Common Types of Industrial Forklifts
Warehouse Forklift
This is one of the most recognizable lift trucks. This type of forklift is ideal for loading and unloading balanced materials and pallets in a facility with many items in inventory. It often is compact enough to easily drive in and out of a trailer while able to lift loads as large as 8,000 Lbs Capacity.
Counterbalance Forklift
Industrial counterbalance forklift is one of the commonly used trucks in stores and warehouses. It delivers a simple operation as it comes with dual forks at the front, making it easier to carry and lift loads of different sizes. The counterbalance forklifts come in various types. These include the three-wheel model, which is perfect for narrow aisles due to its excellent maneuverability.
Side Loader
This type of lift truck features dual forks that are mounted on the side. They are perfect for narrow aisles in between racks of materials. They are ideal for narrow working settings and are best suited for lifting wide and long items such as pipes, timber, and sheets. They can come as either enclosed cab, stand up, or multi-way.
Industrial Reach Forklift
Also known as a large capacity forklift, the industrial reach forklift fuses the functionalities of a warehouse forklift with those of a telehandler. This gives it the ability to lift heavier loads much higher off the ground. It comes in three distinct types including; the stand-up trucks, the double-deep trucks, and the straddle trucks
Rough Terrain Forklift
The rough terrain forklift is fitted with pneumatic tires and is ideal for outdoor environments and places with uneven surfaces. This type of truck can operate seamlessly on loose dirt, gravel, ice, mud, or snow. It is more durable and comes with a very powerful engine and is often available in 4 wheel drive.
Telescopic Handler Forklift
Complete with features that look more like a small crane than a forklift truck, Telescopic Handler Forklifts are used for high lifting of bulk materials. They come with a telescopic boom that enables them to last longer and yield more strength.
Order Picker/ Cherry Picker Trucks
These unique forklifts are used to pick and deliver items from the storage. These trucks can rise up to 32 ft and are designed to lift operators so that they can see whatever they pick from the shelves. They can only be used in indoor surroundings.
Pedestrian Operated Pallet Trucks
Commonly used in storage facilities and warehouses, Pedestrian Operated Pallet Trucks feature dual forks that are slid beneath the pallet, and the hydraulic jack is used to pick the load from the ground for easy transportation.
The Best Industrial Forklift for Various Industries
Although certain forklifts can be used in different industries, some are suited for some specific industries.
The rough terrain forklifts are best suited for outdoor applications, such as in the construction industry. Telescopic handler forklifts are ideal for the agricultural industry or any sector that requires high lifting. For the manufacturing industries with storage facilities and warehouses, the industrial reach forklift, counterbalance forklifts, side loaders, and warehouse forklift are just but a few of the lift trucks that you can use.
Looking for an Industrial Forklift? SFMS Can Help!
For more than five decades, we have taken the initiative to help our esteemed customers get hold of the right machinery for their workshops and companies. Leveraging our long-term accrued experience, skills, and industry expertise, we have made it our goal to help businesses get the right machine for their operations. If you're looking to rent or buy a used or new forklift, contact SMFS today and let us help you get the machine that suits your needs and budget.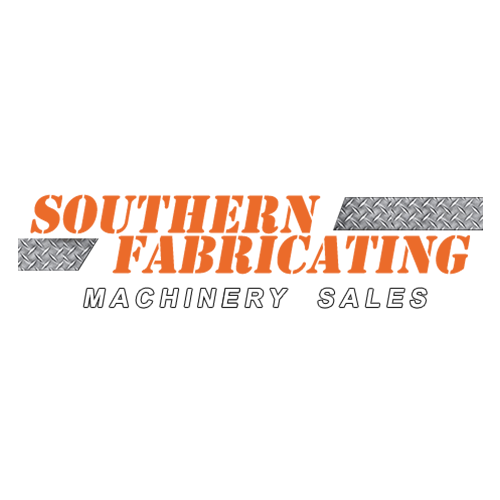 Southern Fabricating Machinery Sales
Southern Fabricating Machinery Sales (SFMS) has been an expert in buying, selling, and brokering used machinery and used industrial equipment since the 1980's. We work in and with machine shops, tool dies, mold and fab shops just like yours, running the very machinery we now offer as solutions for your manufacturing needs!