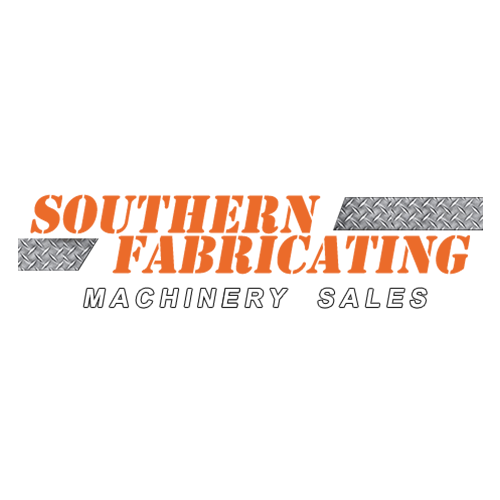 Posted By: Southern Fabricating Machinery Sales | Posted On: May 8, 2018
6 Steps to Getting the Best Value for Your Used Machinery & Equipment
I always seem to get asked "How can I get the most value for my equipment?" or "Hey, what's the trick to getting my machine to sell quicker?"
The answers are simple, there are quite a lot of things you can do to draw more attention to—and get extra value out of—your machine. Here are six simple rules you should follow to maximize the return on your investment and make the sales process as quick as possible:
Clean it up
Take good, clear, bright pictures
Get action video
Good machine specifications
Price it right
Work with a qualified and trusted machinery dealer
Just taking a few more minutes and a few more pictures really doesn't take that much time and effort, but it can make the difference if the buyer has three to choose from. So, take some photos and try to make your machine the one he has to have.
1) Clean It Up!
The more time you spend on this stage the better. Clean out the chips and scrap, drain the old, nasty coolants and lubricants, spend some time with cleaner and rags to wipe it down, get those greasy handprints off the doors, etc.
Get some glass cleaner and hit all the windows of the machine so a potential buyer can see what they are going to buy. If your machine has seen some wear and tear, consider painting it. An investment of $1,000-$2,000 in paint can be returned with a $5,000-$10,000 higher value—and a quicker sale. As a Certified Equipment Appraiser, my first impression, like yours, is based on how clean both the machine and the area it's in are—as this is an indication of how well the machine was treated over the years it was in use.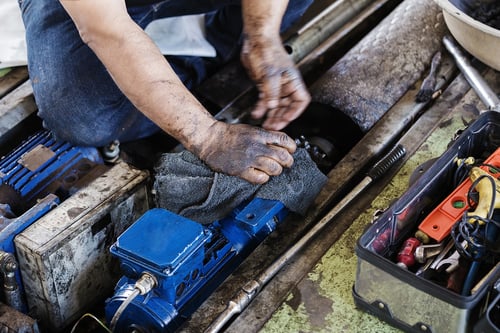 Clean the area around the machine and make it look like a professional precision environment. There's nothing wrong with keeping things neat and tidy around the machine. Sweep the area to make it look like a nice clean work space—it's funny how something as simple as picking up around the machine will change a buyer's mind.
2) Take

Good

GREAT Pictures!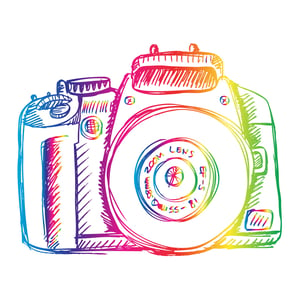 The picture of your used equipment is the first introduction of your machine to a potential buyer. Buyers are literally "buying" the pictures first before they ever check the specifications, quality, or any of the special items included with your machine. After you have the machine all clean and shiny—and the workspace is all neat and organized—get lots of pictures.
Take pictures from all angles and sides of the machine and then get inside the machine and take more pictures. Get pictures of the manufacturer's tags and hour meter if it has one on the machine, but some machines can give you that in the control. I always tell my sellers to take pictures of what you would like to see if you were buying this machine. There is no such thing as too many pictures.
Don't forget to take pictures of all the tags for air, voltage, weights, etc. for the specifications. Bring in additional lighting, if needed. If your shop is dark, you'll need it! The clearer, cleaner, and brighter your pictures are, the more they stand out from the other used machinery being offered on the market. Sometimes, just setting your phone/camera with the flash OFF and setting the timer to 10 seconds works best. Your photos should make the machine shine!
3) Lights, Camera, Action! Taking Video
Just like a good picture, a good video can do wonders for helping you sell used machinery. A video can do so much to show and demonstrate your machine's capabilities, performance, and features. A good video with sound can even help a potential buyer hear how the machines runs.
Although not a substitute for a hands-on inspection, a video is definitely helpful in getting a buyer excited about your used machinery. Your video doesn't have to be a 10-minute presentation; in fact, statistics show that short videos of 1 minute or less are best for showing off the control, machine action, and accessories (like a tool changer). Either way, the few minutes it takes to get a good video of a clean machine in operation can take hours and hours off the selling process.
4) Include All the Specifications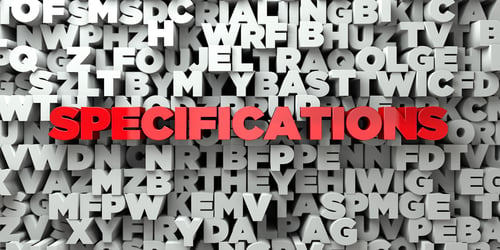 Incomplete or incorrect specifications can often lead to many buyers quickly bypassing your offering. Try to ensure you are providing the most accurate details on your equipment possible.
Note that you could be liable if you're directly selling a piece of equipment and mislead a buyer into thinking its capabilities are beyond what the machine can actually match. Make a good list of the machine's specs, including:
Weight;
Travels and capacity; and
Size and shipping dimensions (which can help a buyer estimate freight).
The better and more accurate your specifications and description are, the fewer questions your buyer is likely to need to ask before purchasing.
5) Price it Right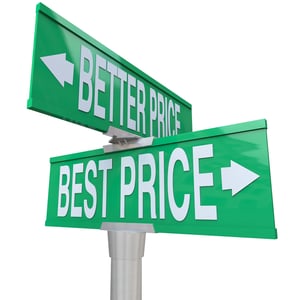 If you set your pricing based on values you find on eBay, Craigslist, or other websites, you need to consider a very important factor that those sites never tell you: How LONG has that machine been available at that price?
Retail asking prices and actual selling prices can vary widely. Many sellers may overvalue their equipment based on these factors—and, thus, end up sitting on their machinery for a long time. Machinery dealers may also overvalue their inventory for a variety of reasons (package discounts, special offers etc.). Others may grossly undervalue their machinery and end up leaving thousands on the table.
This is a great reason to seek qualified help from a quality machine tool sales organization and especially one that's a Certified Equipment Appraiser—as that is what we do all day, every day.
6) Work with a Good Dealer
Finally, don't make the mistake of trying to do all of it on your own. Find a good dealer with the expertise in the equipment your selling, one that is a member of an organization like the MDNA or, even better, the AMEA.
These dealers are devoted to working to the highest ethical standards and providing you the best return for your investment. They spend years in training, seminars, trade shows and on the plant floor evaluating and educating themselves on the equipment, process and value. Because of this, they can help save you headaches and money.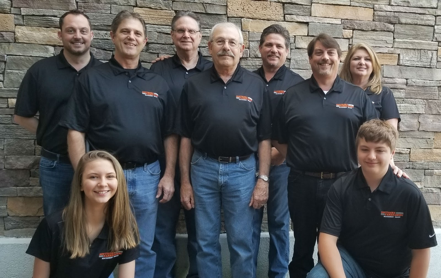 We here at Southern Fabricating Machinery Sales, Inc. are members of the MDNA and have certified and accredited appraisers within our sales staff. We can assist you in evaluating your machinery and helping with the tangle of logistics it can take to get a machine moved to a new home. Check us out on the web or just give us a call when you start thinking of selling or trading in your next machine.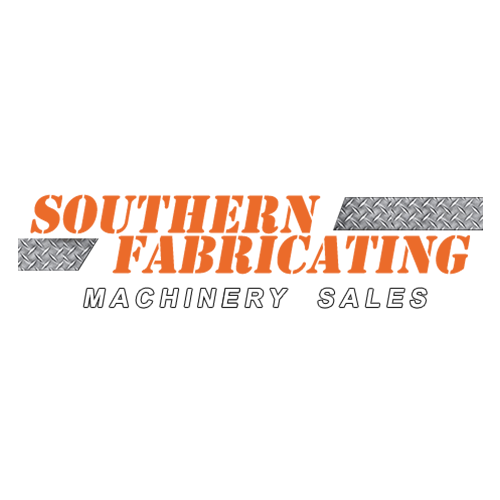 Southern Fabricating Machinery Sales
Southern Fabricating Machinery Sales (SFMS) has been an expert in buying, selling, and brokering used machinery and used industrial equipment since the 1980's. We work in and with machine shops, tool dies, mold and fab shops just like yours, running the very machinery we now offer as solutions for your manufacturing needs!