The BLM TWINCUT AUTOMATIC TWIN TUBE CUTTING SYSTEM is a fully automatic tube cutting system capable of processing one or two tubes at a time with a capacity of up to 3.15" (80MM) in diameter.

For tubes max. Ø 80 mm (3.15") (single bar)
2 x max. Ø 45 mm (1.77") (double bar)
Max. part length 6090 mm (240")
Available in two configurations (single or double bar), the TWINCUT is a saw cutting system capable of cutting parts to two different lengths, starting from a bundle of round, square, rectangular and other shaped tubes. Bars are loaded and cut and finished parts are unloaded automatically for continuous, high productivity, operation. In the two-bar configuration, output more than doubles guaranteeing the lowest possible part cost.
The cutting machine is configured with three unloading positions. Two are dedicated to production parts– at the front and rear of the machine – to differentiate the cut lengths and/or to change out collection boxes without interrupting production. The third discharge location is dedicated to bar end scrap and chips which are collected and removed from the cutting zone by means of powerful air jets.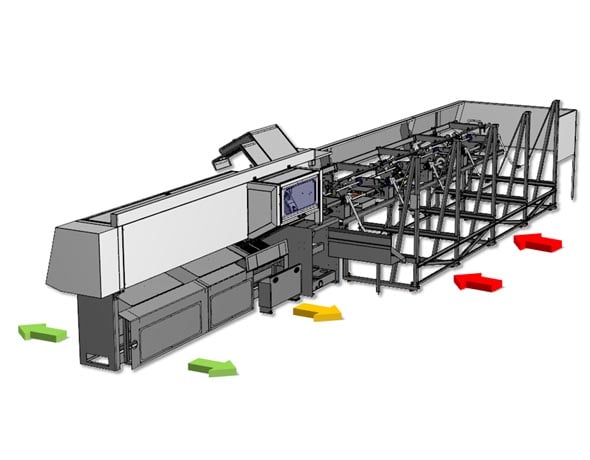 Combined with an automatic washing system, entirely made of stainless steel and thermally insulated, is available for even more complete cleaning results. Each part is individually washed and dried by a series of hot air jets which are equally effective on all tube shapes and diameters.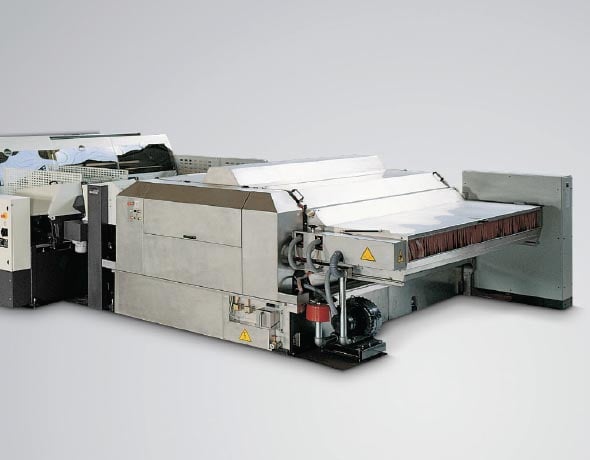 Sold