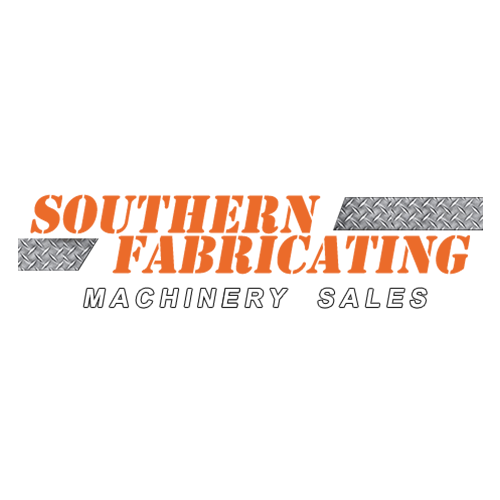 Posted By: Southern Fabricating Machinery Sales | Posted On: July 10, 2020
Tips for Selling Your Used Machinery at Equipment Auctions
Machines and equipment, aside from people, are the lifeblood of the manufacturing industry. They allow any fabrication or manufacturing companies to expand their service portfolio, increase productivity, boost profits, and enhance safety. However, there comes a time when you have to liquidate your existing machinery so that you can upgrade or create space for another machine needed for a current project.
When it comes to selling used industrial equipment, manufacturers have a variety of options. You can try to sell equipment yourself, list it with a machinery broker, trade it in towards newer machinery, sell it outright to a used machinery dealer or try your luck at a machinery auction. An auction is one of the most common ways of selling your used machinery when you have multiple pieces to sell. Auctioneers are skilled individuals or companies that bring buyers and sellers together through a lot of hard work, proper setup and massive amounts of marketing, and once the auction sale starts, the highest bidder gets to walk away with the used machine.
There are several reasons why you should sell your used machinery at an equipment auction. For starters, auction allows you to liquidate your multiple used machinery quickly and efficiently. Also, the bidding process is competitive and flexible, and the most important thing is that auctions are cost-saving, and they offer the most appropriate price for your equipment. While selling your equipment through auctions has its boons, it is easier said than done. You need to follow a few insightful tips if you want to get the highest value from your used industrial machinery.
5 Tips for Selling Your Used Machinery at an Equipment Auction
Do Your Research on the Market
You must understand the market conditions and trends before you sell anything. Machinery prices do fluctuate depending on several factors. As such, you need to understand the market trends before deciding to put your used equipment on auction and what a better way to learn about the existing market conditions than conducting in-depth and thorough research. You can visit online auction marketplaces and try to uncover the recently sold lots but be careful on sites such as eBay as they will tell you only what someone is asking for a piece of equipment and not how long they have been asking it nor what like machinery has actually sold for in the past. Having reliable market information will help you make a wise decision and determine if it is the right time to auction your piece of used equipment.
Price Your Used Machinery Right
Setting the right price for your used equipment is essential if you want it to sell faster. When setting the reserve price, make sure that you have factored several attributes such as the machine's age, the number of working hours it has been in operation, warranties (if any), and depreciation. However, try to be realistic since the people you are selling to are likely experts. If you are not sure what price best fits your used machinery, you can hire an independent appraiser (such as the staff at Southern Fabricating Machinery Sales) who will help you come up with the most reasonable value.
Clean or Refurbish Your Used Equipment
In any marketplace, the first impression matters the most. Therefore, before you list your used industrial machine with equipment auctioneers, make sure that you have dusted and cleaned it to perfection.Making it look MORE than worth the money goes a long way in getting your asking, or expected price. Conversely, you can perform a few repairs and refurbish some critical components such as wear items (keyboards, stickers, button covers). A small investment such as re-painting can also immensely increase the attractiveness of your item. If you are a smart seller, you should understand that a few tweaks can extract maximum value from your used machinery and start a bidding war.
Provide as Many Details as Possible
When making a purchase, customers want to know everything about a product. When you list your used machinery with an auctioneer, make sure that you have laid bare all the information. You should offer detailed photos, videos, technical specifications, warranties, service records, and any spare parts, consumables or tooling available. You can also submit appraisal and inspection reports, and remember to be as transparent as possible to avoid disputes once the used machine is sold. Being transparent helps build a reputation that might come in handy if you choose to sell through the same platform.
Turn to Expert Equipment Auctions
While you may factor in all the tips mentioned in this article, it will mean nothing if you don't choose reliable, qualified, and experienced used machinery auctioneers such as Southern Fabricating Machinery Sales (SFMS). Boasting several decades of dealing with industrial machinery, SFMS will help you auction any used equipment and get you the maximum value for it. If you are looking to liquidate your used machine, contact SFMS today and let us do the heavy lifting and get you the fairest price for your piece.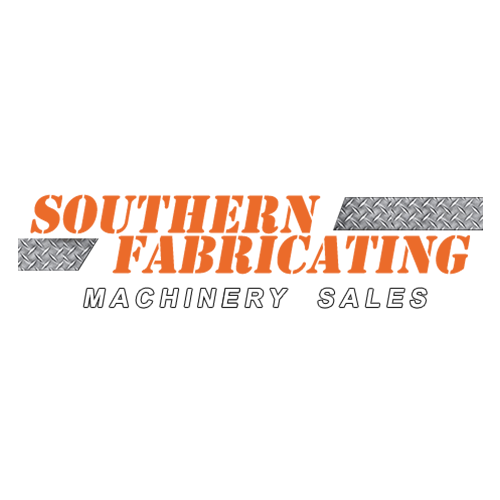 Southern Fabricating Machinery Sales
Southern Fabricating Machinery Sales (SFMS) has been an expert in buying, selling, and brokering used machinery and used industrial equipment since the 1980's. We work in and with machine shops, tool dies, mold and fab shops just like yours, running the very machinery we now offer as solutions for your manufacturing needs!