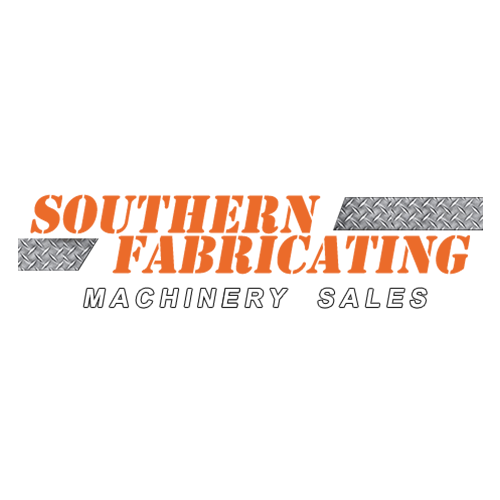 Posted By: Southern Fabricating Machinery Sales | Posted On: March 10, 2020
4 Tricks to Teach Your Ironworker
An Ironworker is a very useful tool in any machine shop, fabrication shop or hobby shop. A good ironworker is easy to set up, easy to use and easy to adapt to special applications. They can punch, shear, form, cope, notch, emboss, imprint and perform many other functions associated with metal fabrication, However some ironworkers are quite a bit better at performing these tasks, and more importantly switching between them, than others.
Piranha Ironworkers offer the best of all Ironworkers when it comes to performance, flexibility and adaptability to perform all these tasks and more. MOst importantly the have the 4 Tricks you need to teach your Ironworker down pat.
Trick 1: Metal Forming on an Ironworker
One of the most necessary functions of an Ironworker, aside from punching, is forming. Whether it's bending a bar or bracket, metal forming is essential to producing quality fabricated parts quickly. In order to be versatile at forming an Ironworker should have a sufficient open height, lack anything that may interfere with parts during the forming process and be quick to setup and changeover. As you can see in the photo below the Piranha provides a very clear open area to perform all these tasks and setup is simple and easy with the dovetail slide. (Note: The photo below also shows a custom applied material stop for repeated production bending, this is just another great feature of the Piranha machine that makes customizing the setup to your application so easy!)
Trick 2: Pipe Notching/Coping on an Ironworker
Another trick your Ironworker needs to know (especially for you balcony and stair railing fabricators) is pipe coping or notching. These processes are easily done on a Piranha Ironworker with a simple coping attachment that notches the end of pipe cleanly in order to fit them together for welding. No need to mill, saw, or grind in the radius cutouts when you can quickly and easily punch the section on your ironworker and with the attachment starting at under $400 (varies buy size). It's a feature that you can easily add.
Trick 3: Stage Punching on an Ironworker
This trick is for the fabricators that do a little more production punching in the shop. By using a simple table on the ironworker equipped with moveable stops, the operator can setup exact hole placement for applications requiring repetitive punching. This stop table is easy to setup and easy to use, providing accurate punched holes down a length of bar or plate stock. As functional as it is affordable the Quickset Table offered with every Piranha Ironworker should be included on your machine.
Trick 4: Add a Backgage to your Ironworker
As simple as it sounds most fabricators are not using a backgage when using the shearing systems on their ironworker. If you're shearing just one part then stretching a tape measure is just fine but if you're trying to shear more then a few parts repeatedly then a back gauge is a must. You can also couple that backgage to make your shearing process even faster, with an electronic trigger that actuates the shearing blades when the next piece of material reaches it. Adding a backgage to the machine is simple, affordable and another effective way to get the most out of your Ironworker.
What to Look for in an Ironworker
As with any machine you purchase, you always look for the features you need right now in the price range you can afford. However if you are open minded, you will ensure you have a flexible system that allows you to adept to unknown needs you may encounter in the future. That flexibility is what every Piranha Ironworker offers in a very affordable package and whether you purchase all these value added options with your machine purchase initially. Download a brochure for Piranha Ironworkers HERE.
Contact us today to find out how affordable the Piranha Ironworker can be and ask about our special financing available too to make that purchase even more affordable.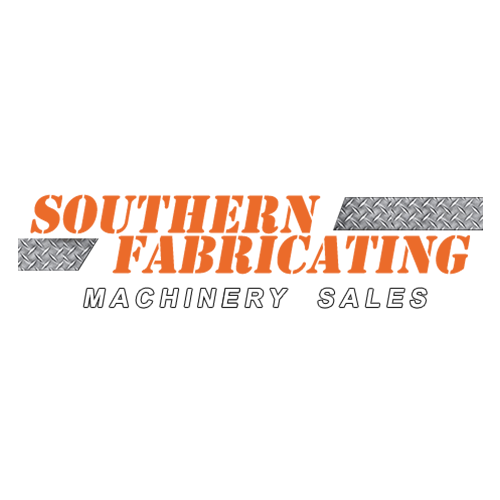 Southern Fabricating Machinery Sales
Southern Fabricating Machinery Sales (SFMS) has been an expert in buying, selling, and brokering used machinery and used industrial equipment since the 1980's. We work in and with machine shops, tool dies, mold and fab shops just like yours, running the very machinery we now offer as solutions for your manufacturing needs!