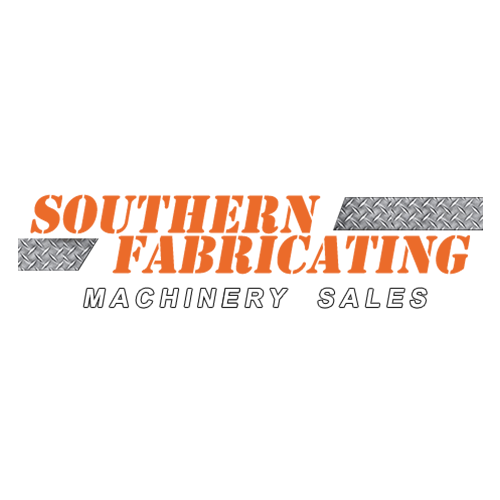 Posted By: Southern Fabricating Machinery Sales | Posted On: March 8, 2021
Reasons Equipment Financing for Manufacturing Is the Best Money Saver
When it comes to buying manufacturing equipment, whether it's new or used, there are several important factors to take into consideration. One of the most important factors of all will be the decision between purchasing with cash, financing the equipment or leasing it. If you end up deciding on financing, you will discover there's a big difference between equipment financing and equipment leasing. Both have their own series of pros and cons, here's a guide to help you make the best decision. You'll also learn which option will save you the most money.
What Is Equipment Financing?
Equipment financing refers to the process of taking out a loan to finance the purchase of manufacturing equipment with the goal of you being the owner of the equipment after the terms of the loan are met. Manufacturing equipment financing is one of the smartest ways to go about the acquisition of valuable equipment when you don't have the cash on hand to buy it outright and you intend to keep the equipment in your possession and running for many years to come.
In other cases you might have the cash available to buy the equipment outright but would rather hold on to it. In many cases, this would be a wise decision as rates are low and equipment financing is a remarkably easy & low-risk endeavor. Generally, all you'll need for collateral is the equipment you're financing. Equipment financing loans tend to be easy to qualify for which makes them a flexible option.
Equipment Financing vs. Equipment Leasing
So what's the difference between equipment financing and equipment leasing? When you finance a piece of equipment, you get to keep the equipment after the loan has been paid off. That is to say, after you've submitted your last payment and the loan has been formally closed, that equipment is all yours!
Conversely, when you lease manufacturing equipment, the payment ius treated as a rental and at the end of the term you may have a few options available.
Return the equipment as agreed to the leasing company
Purchase the equipment outright at a predetermined value
Purchase the equipment outright at current Fair Market Value
Purchase the equipment outright for a small payment, predetermined in the lease agreement.
In either of these scenarios taxes are collected on each payment and treated as an asset rental allowing a different type of depreciation. Think of it as leasing a vehicle, there are many similarities.
How Does Equipment Financing Work?
Equipment financing as a process is very simple. All you need to do is file an application, provide the equipment quote or proposal and any supporting necessary documents. Approval usually takes just 1-2 days. Since you'll be using the equipment you're having financed as collateral, you won't have to risk any of your major assets or an overall blanket lien to secure the loan.
Reasons You Should Finance Your Manufacturing Equipment
In many ways, leasing equipment can be a more expensive route than financing outright especially if you plan to keep the equipment long term. By choosing to have the equipment financed you'll save money, there will be less documentation, you'll enjoy some nice tax incentives, and best of all, you actually get to own the equipment after the loan is paid off. Be sure to consult your tax advisor for the Loan or Lease plan that's best for your Tax situation in order to achieve the best results.
Learn More About Our Equipment Financing Options Today
When it comes to equipment financing, there's no place like Southern Fabricating Machinery Sales! Not only do we carry a wide selection of manufacturing equipment, but we also offer a suite of generous equipment financing options as well! Now that's a win-win!
We have the equipment you need and the financing options you'll need to get it, all in one place!
Have a chat with Southern Fabricating Machinery Sales and ask about our financing options!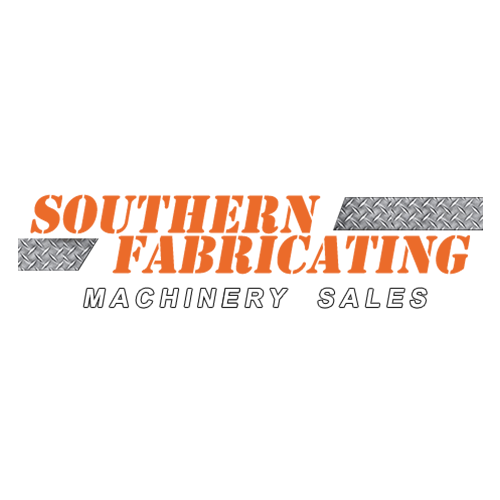 Southern Fabricating Machinery Sales
Southern Fabricating Machinery Sales (SFMS) has been an expert in buying, selling, and brokering used machinery and used industrial equipment since the 1980's. We work in and with machine shops, tool dies, mold and fab shops just like yours, running the very machinery we now offer as solutions for your manufacturing needs!